User-centered design of medical devices positions the user and human factors in the heart of the design process to...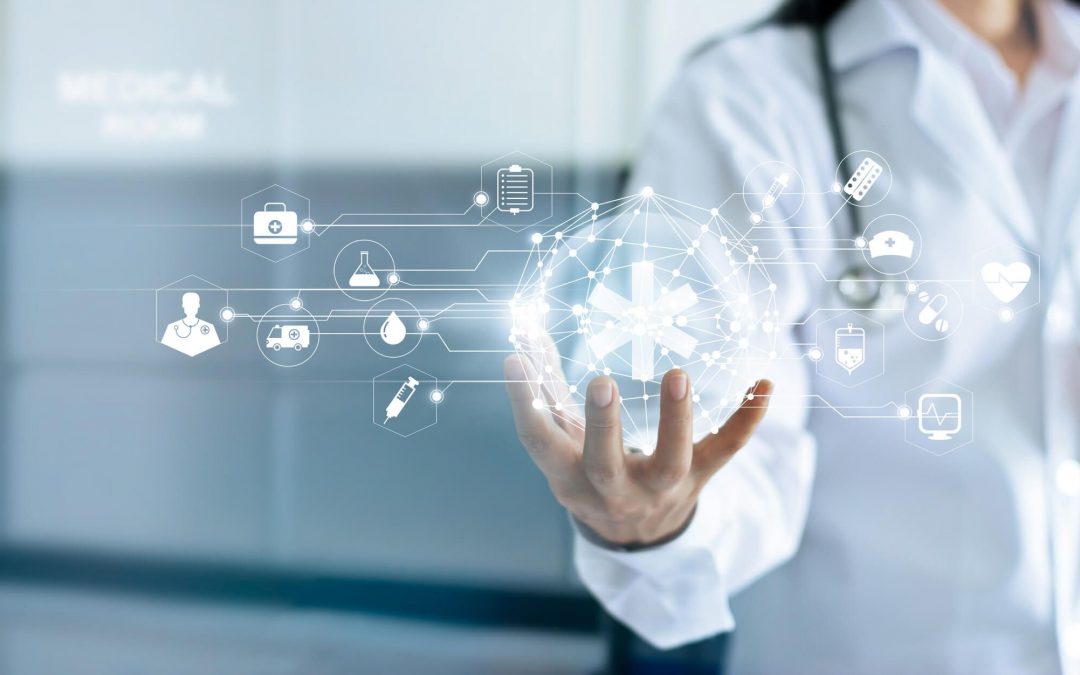 The umbrella term 'life sciences' is often used to refer specifically to medical technology, biotechnology and...
No Results Found
The page you requested could not be found. Try refining your search, or use the navigation above to locate the post.