NEWS, UPDATES & RESOURCES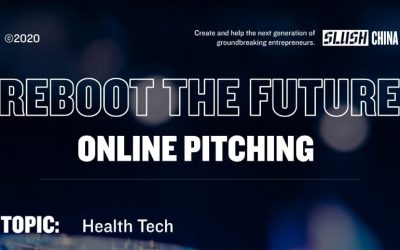 Apply for Reboot the Future HealthTech Online Pitching to Venture Capital Investors with Slush China by scanning the code on the image above or using the link for registration. Take a note on the important dates!Apply for Reboot the Future - HealthTech Online Pitching...
read more
Photo credit goes to Xixi Zou, a Beijing-based marketing expert who loves photographing and traveling. China World Trade Center (CWTC) also known as China World is located in the heart of Beijing Central Business District (CBD), one of the most important international...
read more