FROM INNOVATION TO IMPACT
We bridge the gap between medical research, the development of medical innovation, and international commercialization.
CO-INNOVATION & DEVELOPMENT
Build a solid business case from your research and product development by optimizing your innovation to meet actual user and market needs.
INTERNATIONAL BUSINESS DEVELOPMENT
Discover market trends, business opportunities and create new solutions by putting your customer in the center of your business model and product prototyping.
INNOVATION PROCUREMENT SUPPORT
Explore opportunities to develop innovative solutions through the procurement of research and development (R&D) services.
Growth & Internationalization
Find the right instruments to scale-up your company from funding to international partnerships.
Compliance
Learn to navigate internationally in the highly regulated medical device industry. Align regulatory processes to safe your resources.
Safe by Design
Integrate patient safety directly in to the design – cross-nationally – by using the right design methods and V&V tools.
Integration
Integrate artificial intelligence based solutions into medical innovations to enhance products and processes or to create new analytical tools for therapy discovery.
QARA
Understand how Quality Assurance & Regulatory Affairs are essential to your product development and business success.
Clinical Design
Be prepared to bring your innovation into clinical evaluation. Ensure the successful outcome of your clinical investigation.
WE ARE YOUR ONE-STOP HEALTH INNOVATION SUPPORT
Together with our clients, we are thriven by the mission to improve healthcare by bringing cutting-edge research and breakthrough technologies within the reach of citizens, patients, and healthcare professionals alike.
By working together with professionals in the fields of life science, biomedical and medical technology, and healthcare we bridge the gap between research and implementation.
Our services
Medical Technology
Medical Devices
Medical Imaging
In Vitro Medical Devices
Diagnostics
Implants
Digital Health
Biomedical Technology
Biotechnology
Biopharmaceuticals, Biosimilars
Cell & Gene Technology
Nanomedicals
Biomaterials
Drug Discovery
Advanced therapy medicinal products (ATMP)
Tissue Engineered Medicines
Gene Therapeutics
Cell-based Medicines
Combined ATMPs
Combination & Hybrid Devices
Integrated Drug Delivery Devices
Drug-Device Combinations
Active Therapy Devices
AI Integrated solutions
Borderline Cases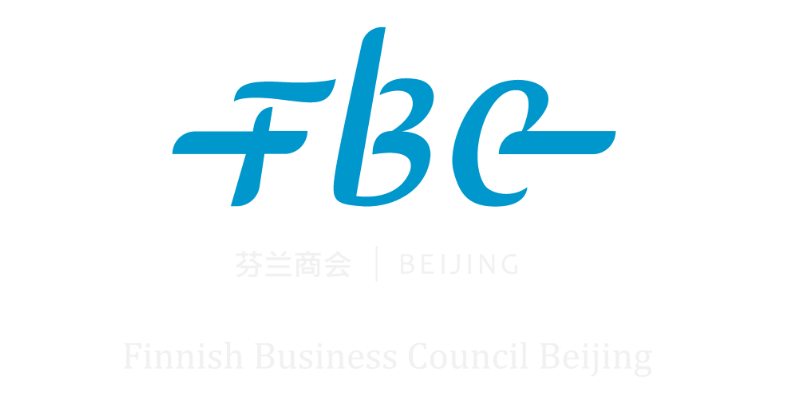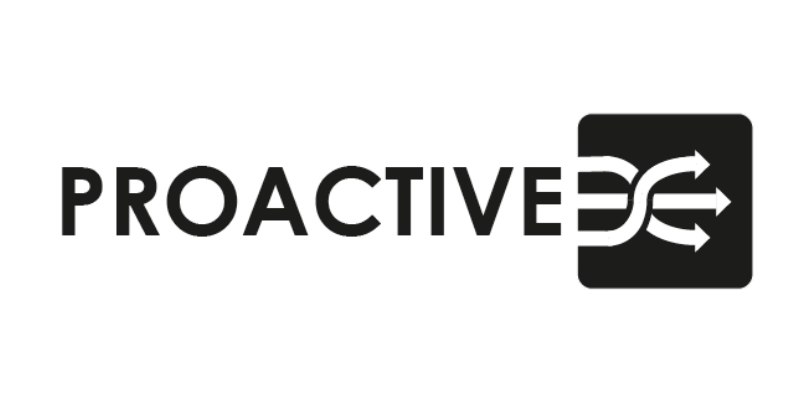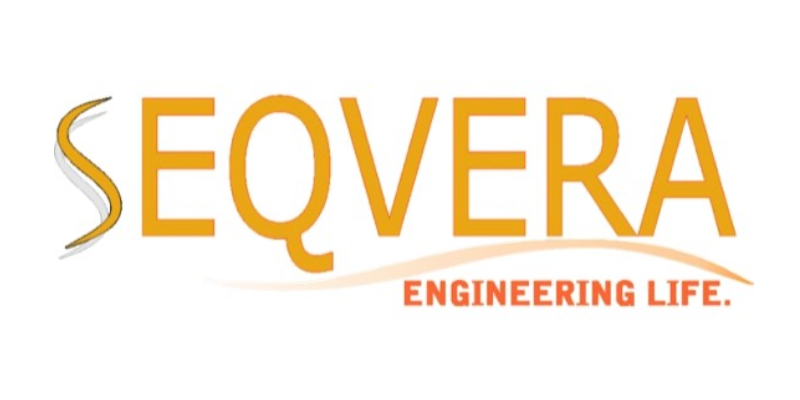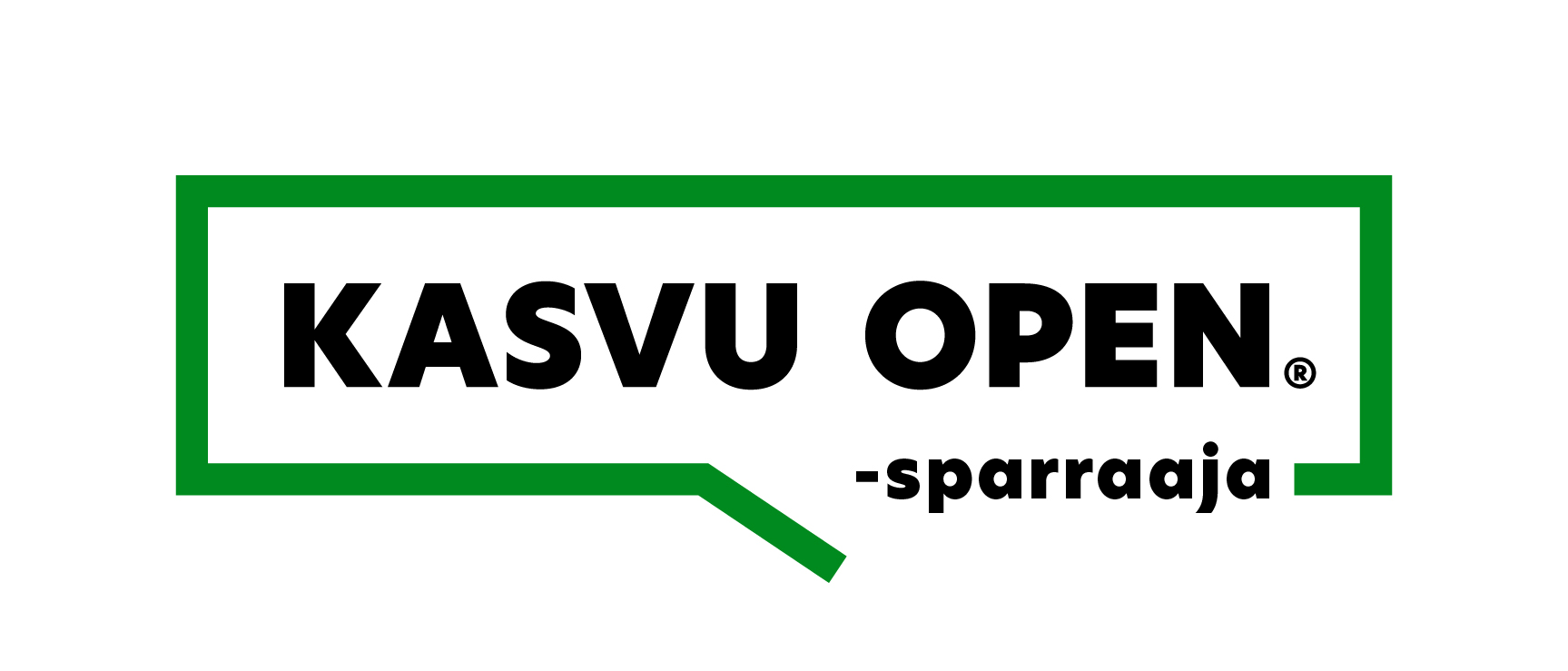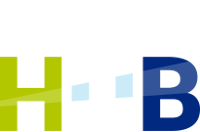 Office
Biokatu 12, FinnMedi 5
33520 Tampere
Finland