SERVICES
Together with our clients, we accelerate innovations to improve healthcare.
our services
WE ARE YOUR ONE-STOP HEALTH INNOVATION SUPPORT
You have the research, technology and idea for innovation, we support your way to bring it successfully to your customers.
Co-Innovation & Development
More Info
Transforming research into innovation requires multidisciplinary collaboration between academics, companies, and public organizations. 
Deciding whether the innovation is ready for commercialization requires feasibility studies to yield information on e.g. technology readiness level (TRL), patentability, market viability, and funding needs.
Feasibility studies can be categorized according to:
Scientific and technological feasibility

Market feasibility

Financial feasibility
A comprehensive perspective on scientific and technological aspects of the innovation is required to define implementation routes to create a roadmap through the different stages of development.
One of the most important aspects is to identify the product-market fit and freedom to operate (FTO) to have a reliable outlook for the business potential of the specified target market.
However, the deciding factor is the financial capacity needed to commercialize the product, where available public funding usually determines the first steps before investors and other funding resources can be considered.
More Info
Designing for inherent safety is one of the most fundamental requirements for medical innovations that involve a patient/user-centric design model to ensure that the design of the innovation minimizes patient/end-user hazards or any use-related risks.
The precondition is to have a well-established Quality Management System (QMS) in line with ISO 13485, ISO 14971, and FDA CFR Title 21 part 820 to create an effective design control procedure.
Defining the requirements for design safety begins in the discovery phase with user research and specification using Human Factors Engineering (HFE) and usability engineering process according to the IEC 62366 family of standards alongside risk-based identification of hazards according to ISO 14971.
The risk-based design and evaluation continue in the design verification and validation process, which is crucial in demonstrating that user needs and intended uses are met and ensuring that the innovation gets regulatory approval.
Design safety affects the whole life cycle of an innovation, and post-market surveillance provides the most thorough user feedback to improve safety issues.
More Info
Bringing innovation to clinical design is one of the most fundamental parts of the development process and requirements for market authorization. It involves experimental design in medical and epidemiological research and the design of clinical investigation in several stages.
Deciding whether an innovation is ready for clinical evaluation requires extensive preclinical studies that yield preliminary data on e.g. efficacy, biocompatibility, and safety.
Depending on the innovation, preclinical studies may involve studies on biomedical engineering, in vitro and in vivo studies, but also in silico modeling.
The clinical investigation of medical devices comes with specific challenges as each design is unique and specific for indication and user profile.
The clinical investigation of pharmaceuticals should be adequate and well-controlled, requiring particular attention to ensure the appropriateness of the clinical design to determine whether there is substantial evidence to support the claims of effectiveness.
The aim is to guide innovation successfully through the different types/phases of clinical evaluations.
More Info
The health industry is a highly regulated environment for research, development, and market authorization.
Compliance essentially affects the whole life cycle of the innovation, aiming to ensure quality, safety, effectiveness, and performance as stipulated by applicable legislation, regulations, and standards for their target markets.
To demonstrate compliance, manufacturers must meet the requirements set forth by regulatory agencies, such as implementing an adequate quality management system, establishing appropriate development procedures and post-market surveillance, and demonstrating clinical evidence.
International Business Development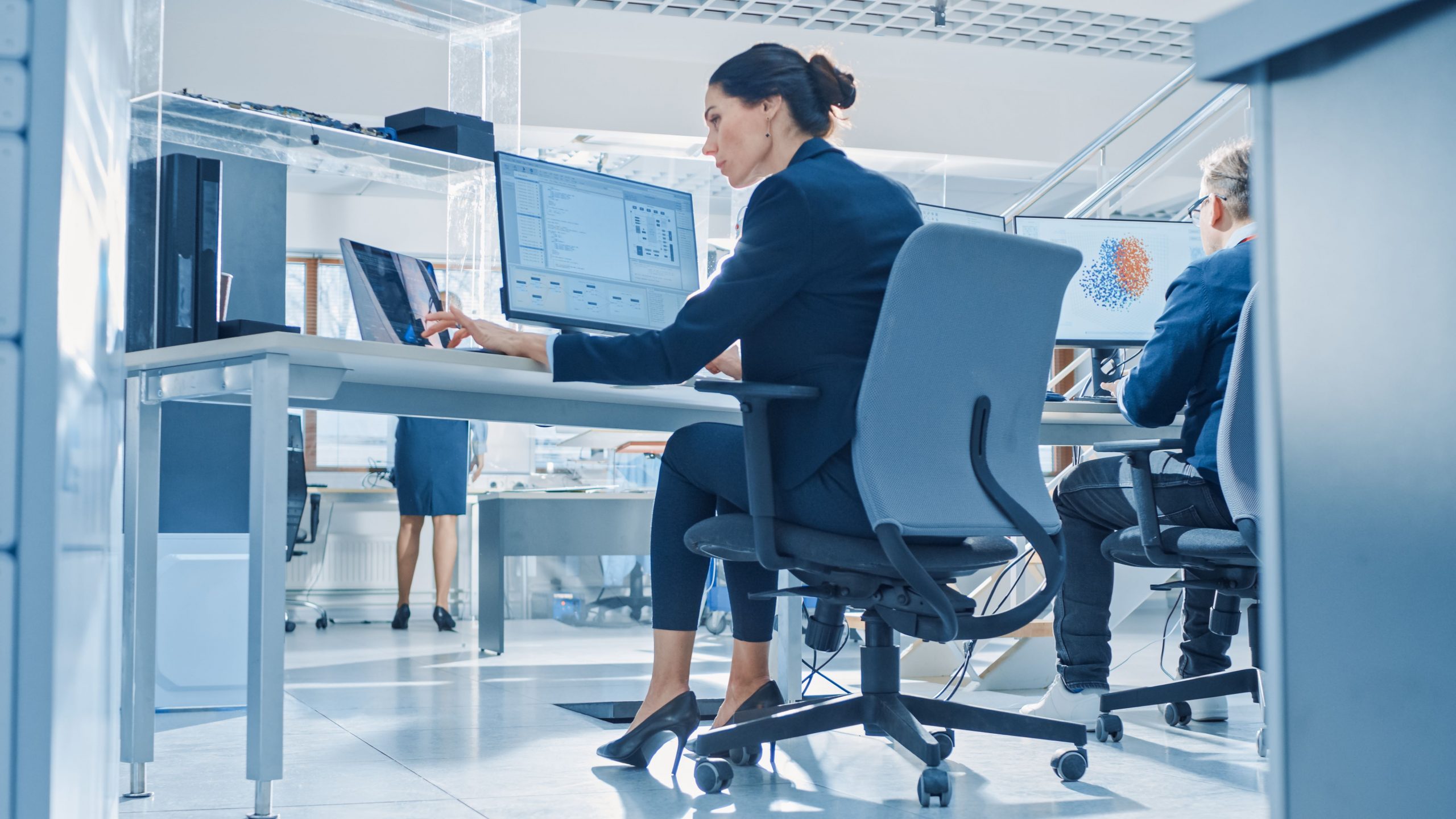 Internationalization Potential Analysis
More Info
Internationalization and market expansion take resources from any business. However, strategic planning becomes even more complex and demanding in the case of the health sector.
Health care is local and will always remain local. Consequently, any internationalization effort will face obstacles such as local perceptions, preferences, and legislation affecting the safety of the design, treatment procedures, and market authorization, to name but a few.
Given these premises, it is crucial to identify the needs and trends of the target market to find a fit between the product and the market, and creating market share depends on the insights gained from competitors' products, sales, and marketing strategies.
The core competencies of the team have to meet the needs of the internationalization efforts, and financial capacities should be well analyzed to be adequately prepared for market accession.
More Info
One of the most essential aspects of developing a market entry strategy is to ensure that the company's policies are in line with the legislation of the target market and local business practices.
In the case of the health industry, this means discovering the correct regulatory pathways to acquire market authorization and designing reimbursement strategy, but also ensuring that intellectual property rights and freedom to operate issues are clarified.
For healthcare innovation, there is also the question of whether clinical evaluations are required for market accession, to what extent it is feasible to conduct them, and how they can be used in assessing the pricing model.
More Info
Bringing healthcare innovations to international markets raises many issues about their type, user profile, and indications, which need consideration when outlining a strategy.
A successful strategy for market entry should be well implementable, considering available resources financially and team competencies, with well-defined objectives appropriate for the target market.
The key factor is to find the right partner, be it a joint venture, licensing, exporting, or any innovative strategy to build a business model to achieve sustainable growth.
One of the essential points is to create a feasible reimbursement strategy in the context of the legislation to secure revenues and stay ahead of competitors.
More Info
Identifying and overcoming common pitfalls associated with growth is essential if your business is to continue to grow and succeed. Finding the right instruments to scale up the business from funding to international partnerships will help in ensuring future success.
Preparing for future market challenges is crucial to growing revenues and market share, and business expansion requires continuous assessment of business performance and identification of areas for improvement.
Keeping up with the market trends, opportunities and competitors is essential for strategic planning for growth, as is managing financial flows and creating the right systems and team competencies.
Innovation Procurement Support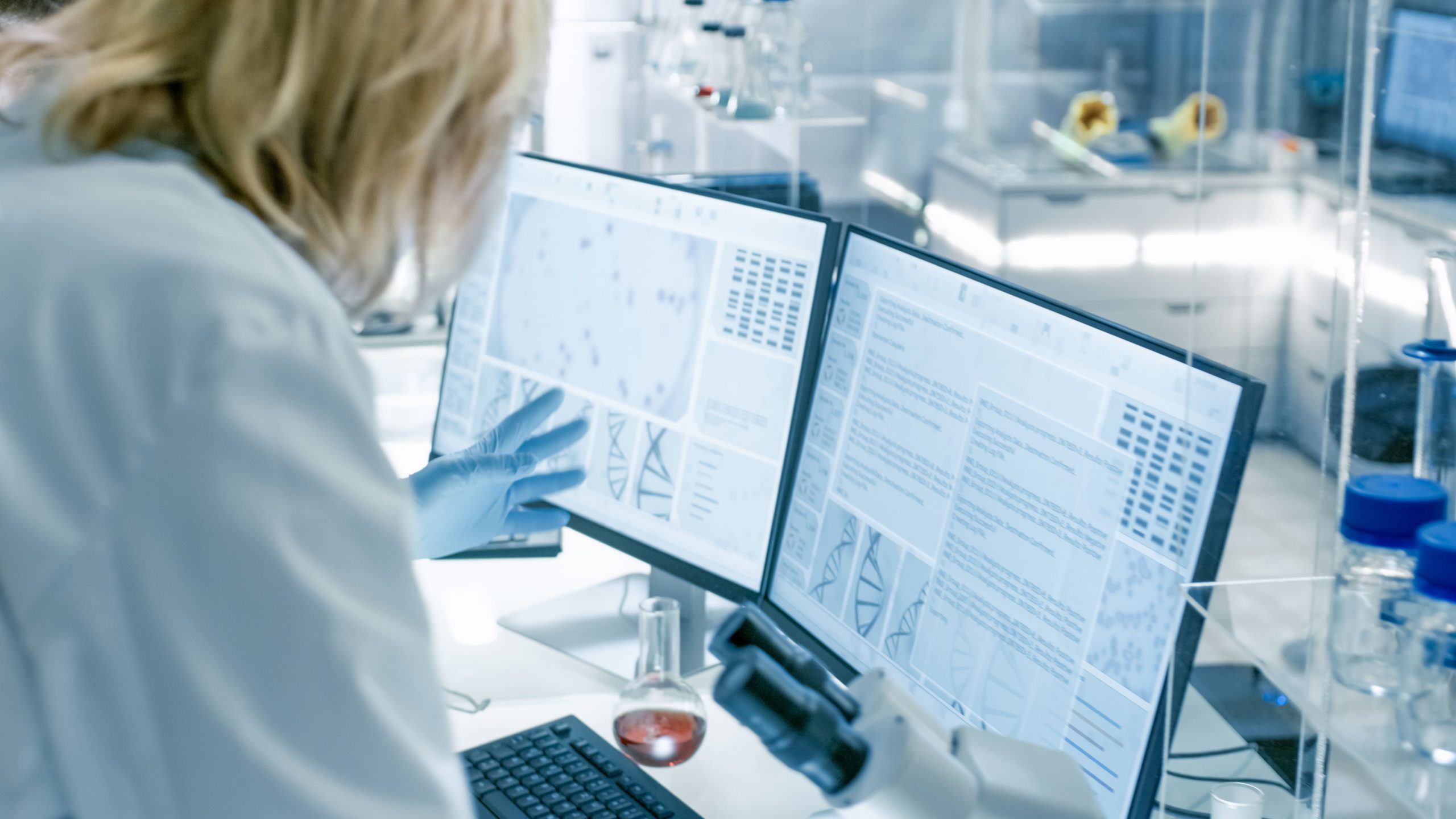 Strategic Outlook and Demand Identification
More Info
Businesses that implement innovation procurement are often more forward-looking and strategic outlook, which forces them to think of their future innovation needs.
Having a clear picture of upcoming innovation needs is a pre-condition for the actual implementation of innovation procurement, as the solution has to have the potential to overcome the challenge of wide adoption by the public or private sector.
Understanding the solutions available on the market allows for determining which procedure is the most appropriate for the solution.
If the desired solution is not available on the market or requires advanced technology, or if the solution already exists but may need improvements and support for its launch on the market, innovation procurement may present an appropriate instrument.
European Innovation Council (EIC)
More Info
The EIC aims at identifying and supporting high-risk and high-potential innovative SMEs and start-ups with breakthrough technologies and game-changing innovations with the potential to scale up internationally and drive economic growth.
All stages of innovations are supported from research and development on the scientific underpinnings to demonstration of breakthrough technologies and innovations to meet real-world needs, all the way to the scaling up of start-ups and small and medium-sized enterprises (SMEs). 
The EIC provides financial support through three main funding schemes:
EIC Pathfinder is an instrument for advanced research on breakthrough technologies

EIC Transition is an instrument for transforming research results into innovation opportunities

EIC Accelerator is an instrument for individual start-ups/SMEs to develop and scale up breakthrough innovations with high risk and high impact
More Info
Non-dilutive financing is a critical component of the strategic financing mix for innovative start-ups and SMEs in the Life Science, MedTech, and Health industry to cover the high-risk, long, and costly development paths toward market authorization.
When other financial sources are out of reach due to the high risk and unforeseen challenges involved in the early development stages, non-dilutive financing provides a critical component to raising funding without giving away any ownership of the company itself and building value at the same time to future equity investors.
Types of non-dilutive funding to consider
Government Research Grants, such as Horizon Europe program, EIC Pathfinder, Innovative Medicine Initiative, EU Mission: Cancer, etc.

Government Industry Grants, such as Horizon Europe, EIC Accelerator, Eureka, etc.

Non-Profit Organizations, such as Human Frontier Science Program (HSFP), European Science, Foundation (ESF), etc.
Unique Insights
Long-established expertise in doing business between Europe and East Asia.
Network of Experts
Expertise at the intersection of biomedical research and technological implementation.
Free Consultation
Presentation of the project with expectations and needs for evaluation.
Our clients and partners are driven by the common mission to bring breakthrough technology, and cutting-edge innovations to improve healthcare.
More Info
EU project facilitation & partnerships
EIC procurement support
Spin-out guidance & support
Feasibility
Co-development from TRL0 to TRL9
More Info
EU project facilitation & partnerships
EIC procurement support
Co-development from TRL0 to TRL9
Business & funding strategies
International market access strategies
More Info
International business strategies
Export development & strategies
International partnerships
Biomedical technology consulting
More Info
Health industry consulting
Technology portfolio consulting
Company introductions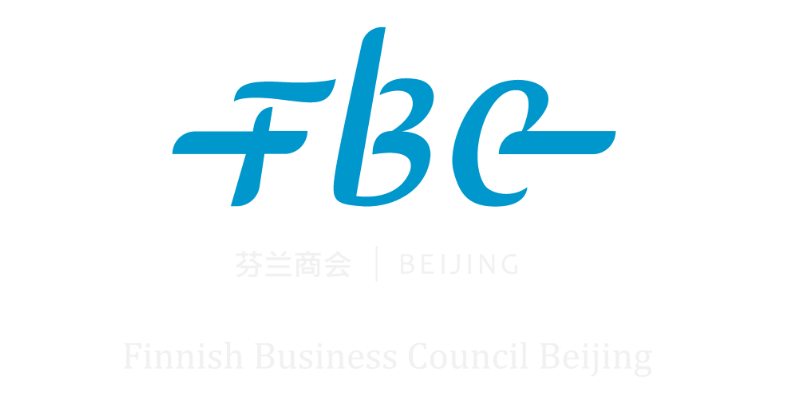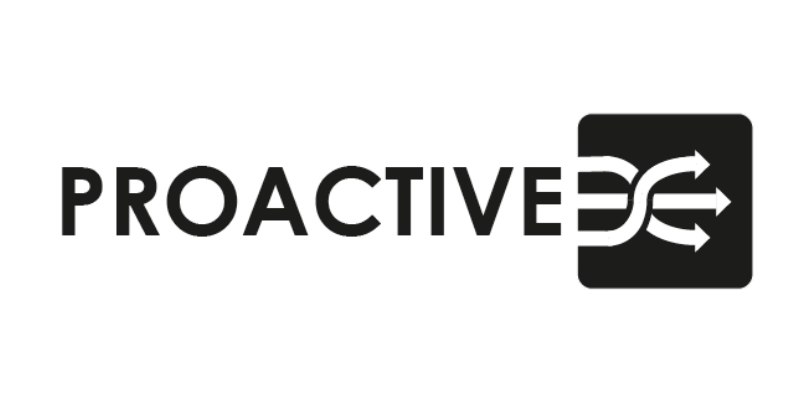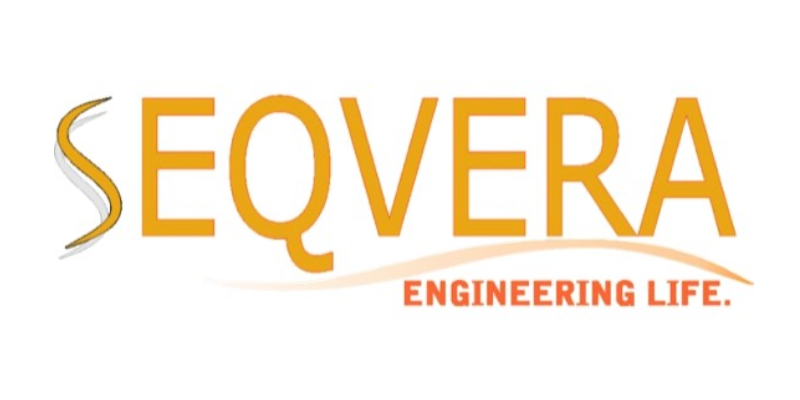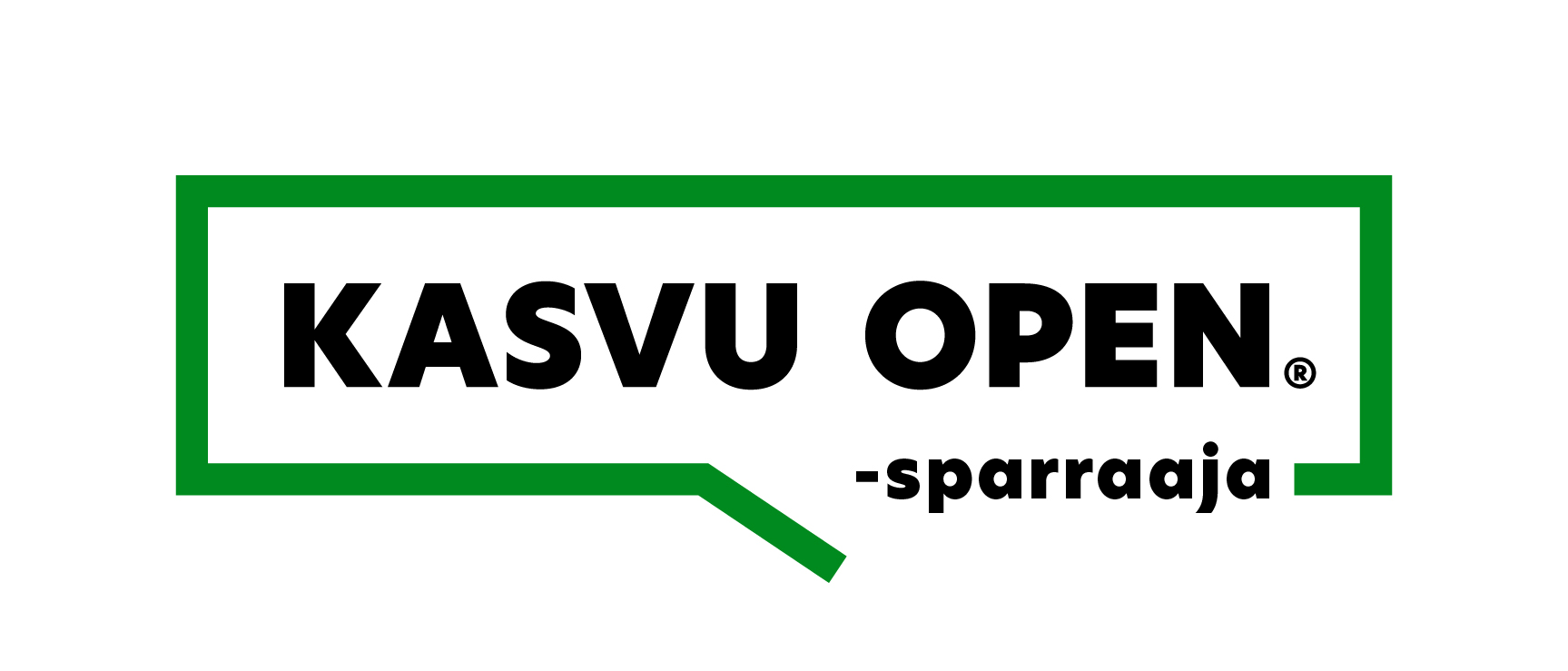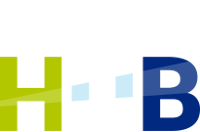 Office
Biokatu 12, FinnMedi 5
33520 Tampere
Finland