Together with our clients, we accelerate innovations to improve healthcare
Innovations in healthcare are an achievement of decades of work at their best.
Especially in the early stages of research, unforeseen scientific and technological challenges are common, and it is almost impossible to know beforehand the course of development in the future.
Innovating therapies and technology for medical use, requires long-term vision, perseverance, and a calling to face obstacles on the resource and time-consuming development path.
Understanding the barriers and reconciling where research meets business is a specific area where we are here to help our clients.
our story
Bridging the gap from innovation to impact
We have always believed in the power of innovation to shape tomorrow's healthcare.
Born internationally, we are helping innovators open up new lines of research and technology that are disrupting existing healthcare ecosystems.
Using a nimble and creative approach, we work side by side from start to finish to realize their vision of tomorrow. With the right talent and tools, we develop breakthrough solutions and provide the resources and expertise clients need to make them a reality – and create a positive ripple effect that could touch billions of lives.
Our Approach
We believe that unlocking breakthrough innovations will only happen through collaboration across ecosystems. By navigating together through the process, we will help you to reduce the time and resources needed to reach your business goal.
Innovate
Understanding your organization's current situation and challenges is crucial to identifying areas where we can increase the impact of your innovation and explore possibilities to achieve your goals.
Design
We co-design transformative solutions together with our clients to achieve their goals and develop practical steps that can drive growth.
Collaborate
We can draw on a well-established network of industry and research experts to provide invaluable assistance at different stages of development.
Impact
Change is not instantaneous and immediate, but requires continuous work, dedication, effort, and support for future development of ideas and innovation.
The expertise at our disposal
International business in innovation & technology

90%

90%

Life science & medical innovation development

80%

80%

Medical & biomedical technology development

65%

65%

Business & development in East Asia

45%

45%

Business and development in Europe

40%

40%
The feedback we have received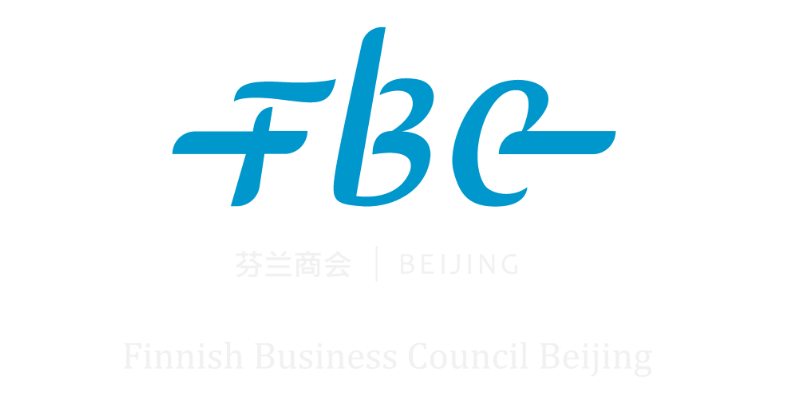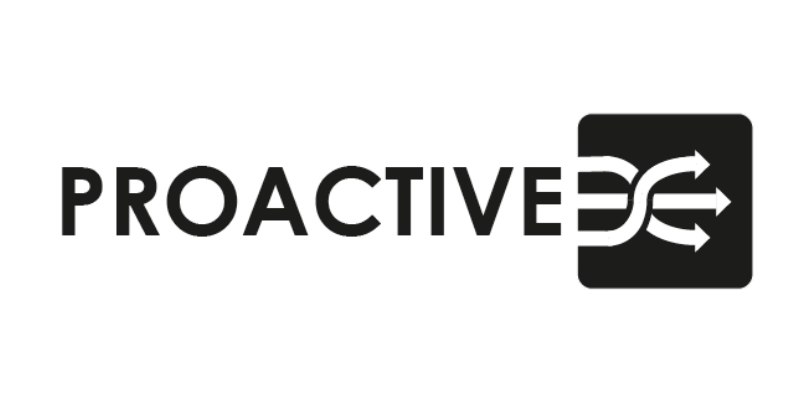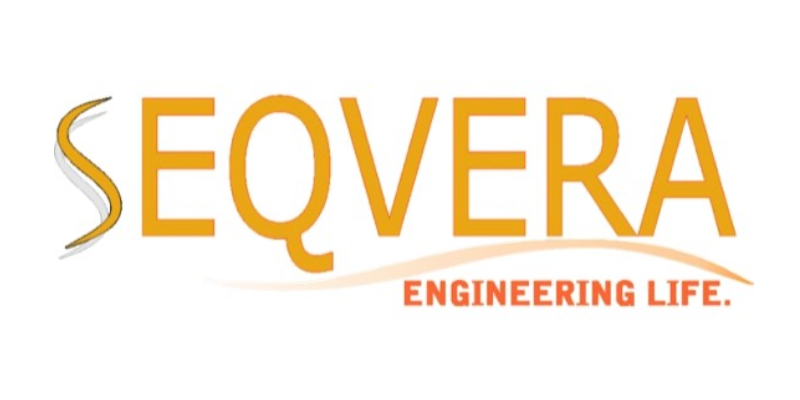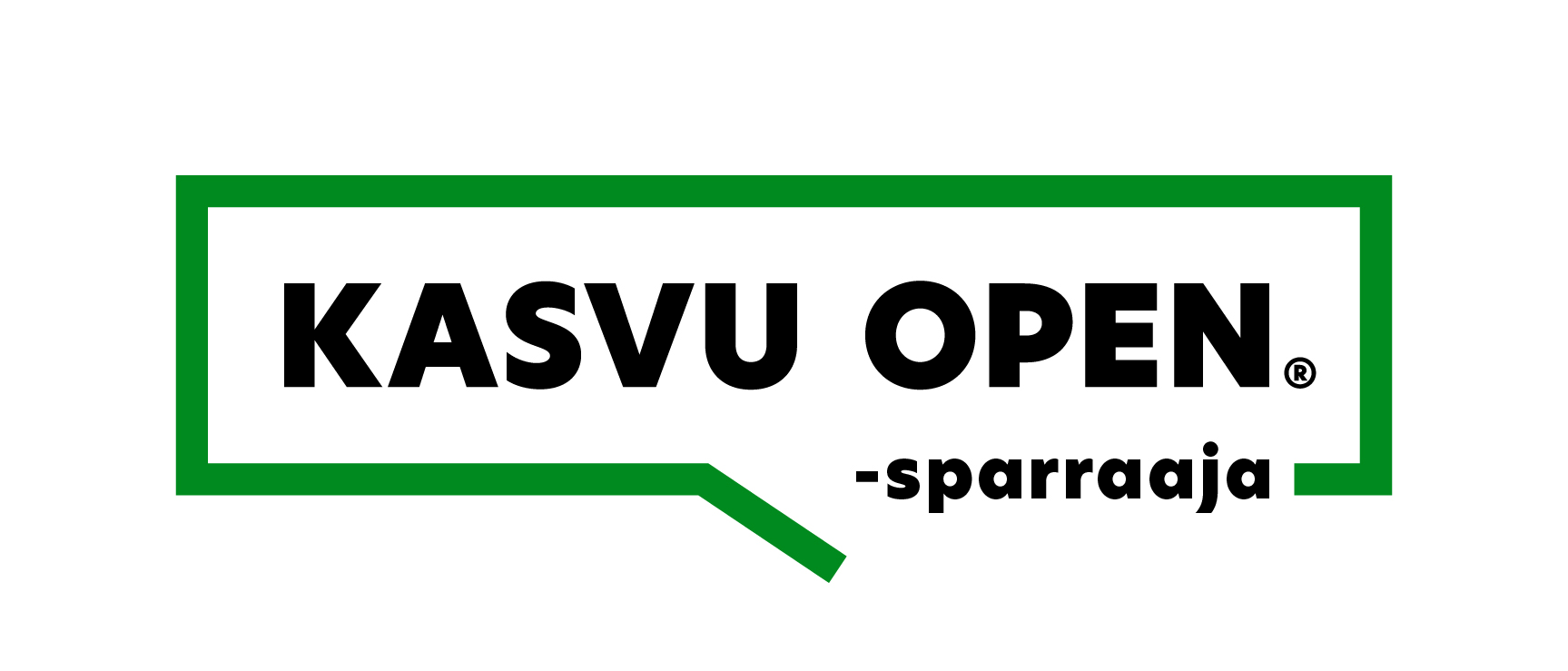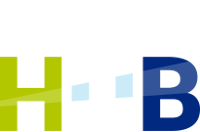 Office
Biokatu 12, FinnMedi 5
33520 Tampere
Finland