What is The Entrepreneurial Boost Program
Expertise Tailored to Your needs
In Practise: International Business
In Practise: Business Processes and Funding
In Practise: Digitalization and Business
Support for MedTech Startups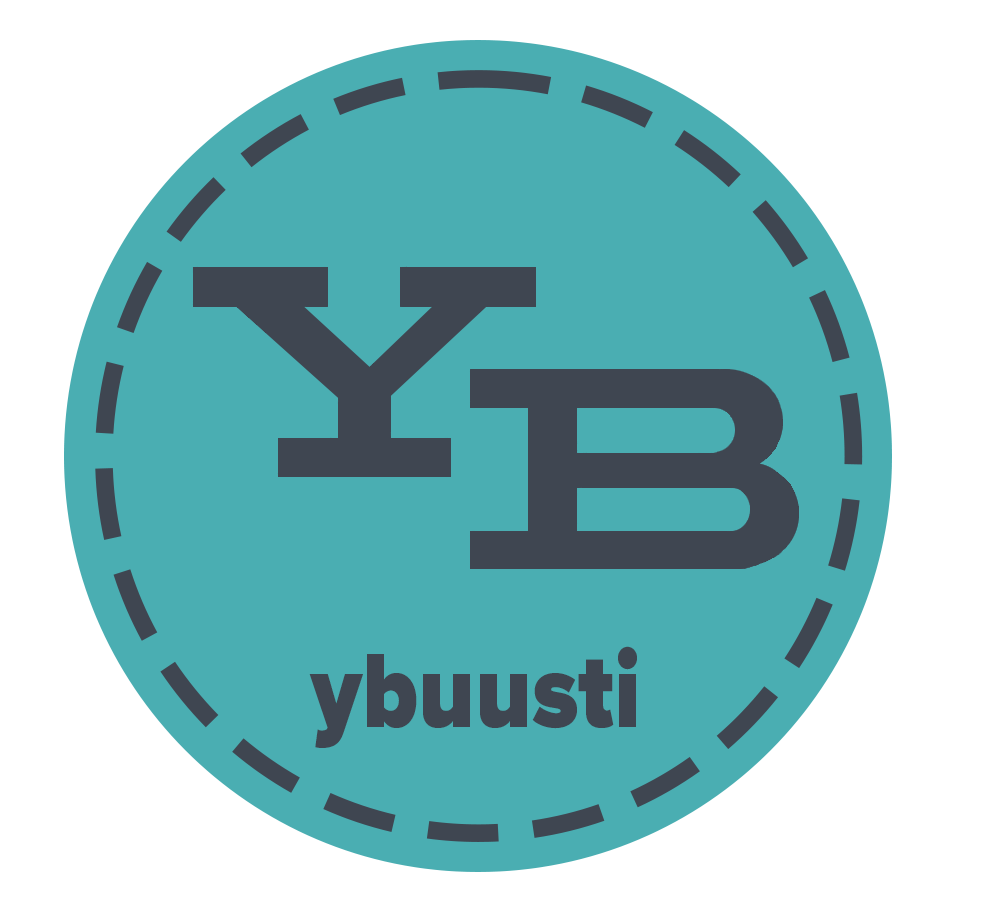 Expertise Tailored to Your Needs
The service model is designed to provide the right expertise to match your situation and to develop your business locally or internationally. Be it the development of business processes, designing funding strategies, planning digital business models, or taking your first internationalization steps, our team will guide you through the stages.
In Practise: International Business
Depending on your choice of focus, our team will work with you to build the steps for market expansion through explicit coaching program.
A) From your products or services, we identify ones that could be in demand in a foreign market or help identify opportunities from the foreign market to Finland.
B) We will find out the suitability of the product you have already chosen for the selected target market and define the necessary marketing measures.
Within International Business Package our team can provide expertise to search for a distributor or other partner, initiate a market survey or competitor survey, and build steps for localization and translation of marketing material or web pages into the language of the target country. These could also include web commerce possibilities, planning negotiation strategy and tactics taking cultural aspects into account, as well as organizing negotiations and interpretation, for example.
In Practise: Business Processes and Funding
Depending on your choice of focus – Business processes or funding – our team will work with you to identify your business process development and financing needs for sustainable growth and scalability.
The biopharmaceutical and health technology landscape is changing as the link between the two becomes stronger, which requires a strategy to achieve the European Development Edge. On this basis, we will review your company:
a) The development needs of your business to achieve sustainable growth.
Key considerations include identifying the necessary and relevant core, operational, and support processes to increase efficiency, which a start-up needs due to limited resources. Delivering a product or service to reach customers while complying with essential administrative and regulatory requirements are key issues for start-up entrepreneurs.
b) Your financing needs for innovation, product development, and internationalization.
Identifying available sources of finance is important for start-up entrepreneurs, as cash flow is initially higher than revenue, especially if the product development cycle is long and it can take a long time to generate revenue. Funding sources may include Finnish public funding channels, private investors, and EU funding such as EIC and other funding for innovation projects.
In Practise: Digitalization and Business
Our team will work with you to analyze the best digital models to match your product or service, which could be, for example:
a) Digitalization of key aspects of your business, i.e. customer centricity, cost reduction, scalability, Big Data, IoT, and platforms.
b) Automation of routines partly or entirely through digital technologies.
c) Customer pathways, accessibility, and communication online.
d) Website redesign and look and feel. Image.
Digitalization aims to use digital technologies to transform the business model and provide new opportunities for revenue and value creation. The various benefits include increased efficiency and productivity, reduced operating costs, improved customer experience and communication, increased agility and transparency, improved competitive advantage, and faster decision-making.
Support for MedTech Startups
A newly founded biomedical technology startup faces several challenges on its way to the market. The first steps are to secure sufficient funding for the long development phase and to ensure that the product (or service) is suitable for the needs of end users. 
Every innovative startup needs to have a clear understanding of available public grants and innovation funding opportunities, as well as potential investors and other sources of finance, in order to develop a viable funding program.
On the other hand, to ensure agile market access, a startup in MedTech has to take various specific considerations during the research and product development phase, of which some essential include user research, Human Factors Engineering (HFE) process, pre-clinical and clinical investigations, design Verification and Validation (V&V) as required by regulatory compliance. 
The entrepreneurial boost program will offer a unique opportunity for MedTech startups to require expertise to focus their product development on the 'right things' and to have a clear understanding of what is needed for agile market access.
How to Apply
To apply for the program you need to check your eligibility:
The applicant is currently a part-time entrepreneur or a full-time one who started less than one year ago. E.g. in a startup. 

Is registered as a customer of the TE Services (TE-toimisto) with entrepreneur status. 

Resides in Pirkanmaa (greater Tampere) region. Nationality is irrelevant.
The Boost is personal and not per company: Several people from the same team or company could apply if they fulfill the criteria.
The steps to apply for the program:
Use your Finnish bank credentials or other available online identification to enter the employment office (TE office) web service https://asiointi.mol.fi/omaasiointi/ "Kirjaudu palveluun" in Finnish.
Register as entrepreneur job-seeker -> Ilmoittaudun työnhakijaksi. Mark reason to register: Entrepreneurial Boost, Pirkanmaan yrittäjyysbuusti (Non-EU citizens need to fill in a separate application form. We can support the process.)
Then go to https://www.palvelualusta.fi/SelectGroup/4 Log in from the top menu. Apply to be an "Existing entrepreneur".
Wait for the application to be accepted. Then choose BrainStormCorner as the service provider.